2019-06-03
HONEY HARVEST 2019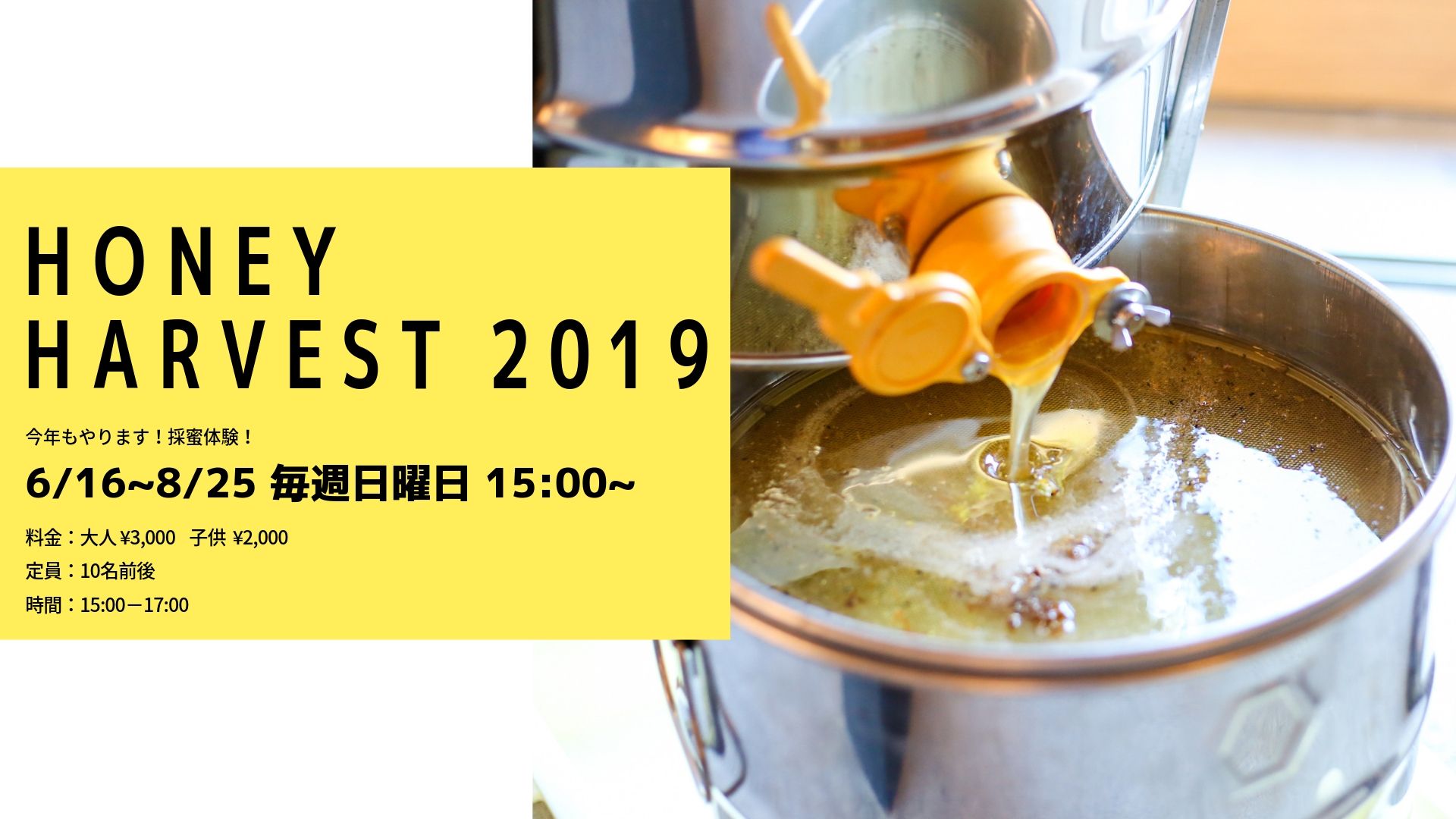 The ultimate "Satoyama resort"
A landscape that has not changed since ancient times, Satochi Satoyama, with a gentle flow of time and a sunny, gentle hill."SetouchiOMOYA" was created by redesigning a large old-Japanese traditional farmhouse over 100 years old.
Even though it's a place I've never visited, I feel somehow nostalgic. Such warm air can be a pleasant and relaxing time with your loved ones.We look forward to welcoming you to the Satoyama Experience to enrich your stay.
"Experience that the five senses are pleased"
Kumano Town, Fukuyama City, Hiroshima Prefecture. It is mild Setouchi climate throughout the year. We have a recycling-oriented life that makes the best use of woodland resources such as mixed forests, water, animals and insects here. We cook fresh vegetables that we have harvested, eaten them, and the leftovers left by cooking are composted with organic fertilizer to fertilize the field.
We have created a program where you can experience Satoyama activities, which are a part of this recycling-oriented life, and have everyone participate.Harvest of vegetables grown with pesticide-free organic fertilizer, from active things such as marine sports.We have prepared a wide range of honey bee gathering experience on site. How to enjoy each person. Please try to experience the five senses that you want to talk to people.
https://setouchiomoya.com/
———————————————————
TOP