2019-05-23
Rugby World Cup 2019 in Japan.Setouchi OMOYA is Suite lodging in Seto inland sea.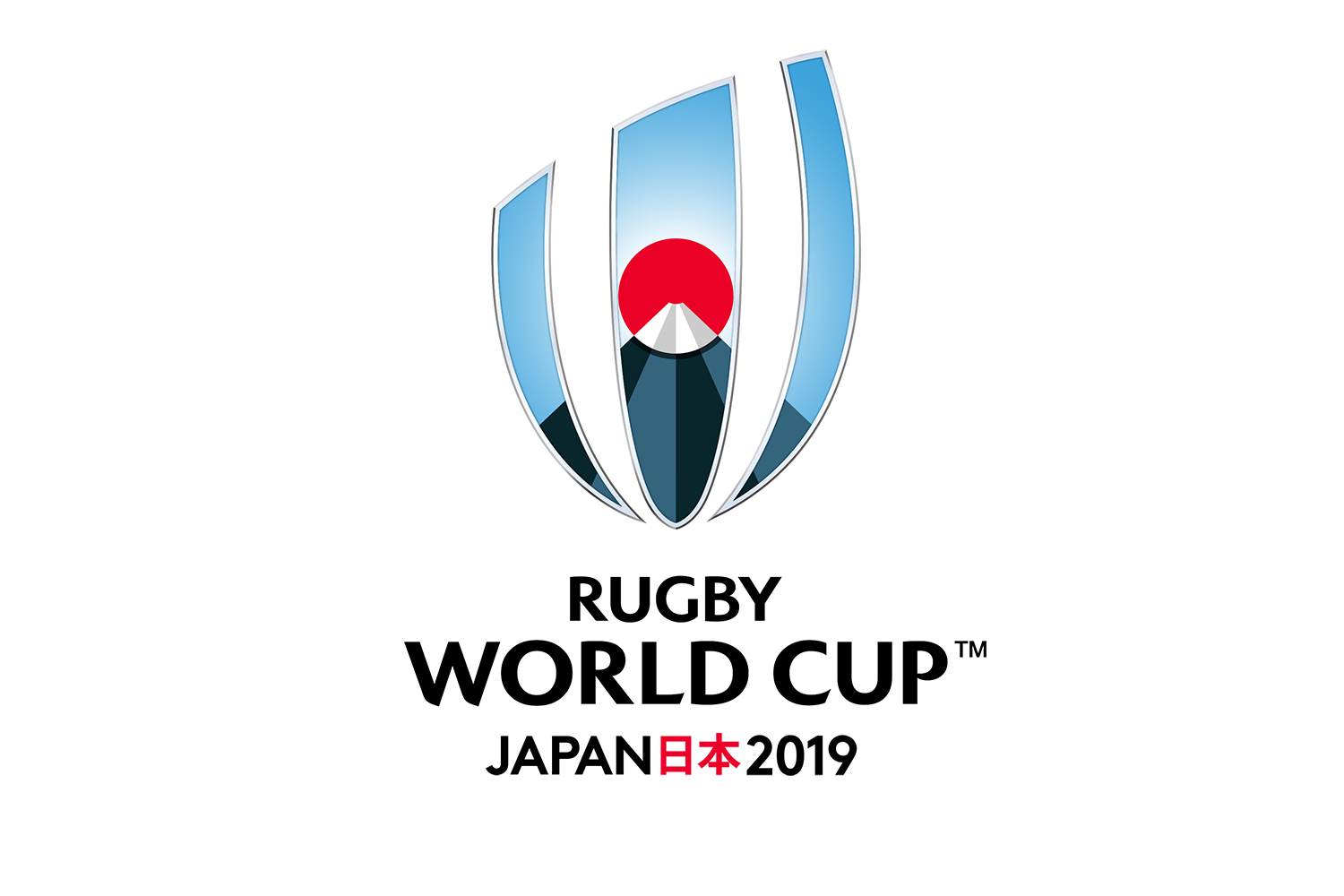 Rugby World Cup 2019 in Japan.
Setouchi OMOYA is Suite lodging in Seto inland sea.
This tournament, held once every four years,
・ All-blacks of absolute champion New Zealand
-England, the country of origin of rugby in the northern hemisphere's strongest country,
・ W cup second-place winner Wallabies ・ Australia
・ Old world strongest South Africa ・ Spring box
20 top teams such as Japan landed in Japan for six weeks from the beginning of September 2019 to the end of October,
National teams continue to fight with the prestige of each country.
12 venues from Hokkaido to Kyushu, 48 games in all
You can watch the game in Kobe, Hyogo in the Setouchi area!
It is sad that there is no match venue here in Chugoku region where there is a home.
However, on Awaji Island, the Russian and Samoan national teams
The National Team in Canada will be camped in Nagato City! !
The characteristics of the 2019 Rugby World Cup will be raised
It is Asia's first W cup.
"First in Asia" sound is good.
If you have come to Japan to support you, you are welcome to know Japan
And I want to play in the beautiful sea, I also want to enjoy sake, and I can not remove Hiroshima-yaki!
However, I say many times, but there is no holding of rugby in the Setouchi area, here Hiroshima Prefecture.
The yellow point is the venue of the game in picture. The red dot is the Shin-Yokohama stadium.
However!
Oita Sports Park General Stadium in Kyushu, Kumamoto-shi Kumamoto-shi Kumamoto General Sports Park Athletic Stadium,
Fukuoka Prefecture Fukuoka City Higashi Hirao Park Hakata Forest Ball Field and
Kobe City Ozaki Park Ballpark, Kobe City, Hyogo Prefecture, Osaka Prefecture Higashi Osaka City Higashi Osaka City Flower Garden Rugby Field
In the middle of the area is the Setouchi area in Chugoku region.
That means it's a good place to go.
Example of the Chugoku region, whether Mazda will bite into the last-minute Japan Rugby Top League or not.
Although China is a region that lacks the upsurge of rugby, the accommodation in the city where the tournament is located is full.
Fukuyama-shi inn is expensive in the case of vacancies!
From Fukuyama Station
If you get on the Shinkansen Nozomi,
Of course to Hakata Station, Kobe Station and Shin-Osaka Station, where the qualifying league is located,
You can move to Shin-Yokohama Station closest to Shin-Yokohama's stadium where the final match will be held.
In addition, access to Oita Prefecture, Fukuoka Prefecture, Aichi Prefecture, Sapporo City, Hokkaido, Iwate Prefecture and Shizuoka Prefecture is also good from Hiroshima Airport.
And since it will arrive to Okayama Airport in about 1 hour, departure is possible from Okayama Airport!
And the schedule without watching is
You can spend time in Satoyama, in SetouchiOMOYA,
You can enjoy the Seto Inland Sea cruising on the sea kayak.
Welcome Setouchi Region and SetouchiOMOYA.
TOP