2019-07-18
setouchi triennale 2019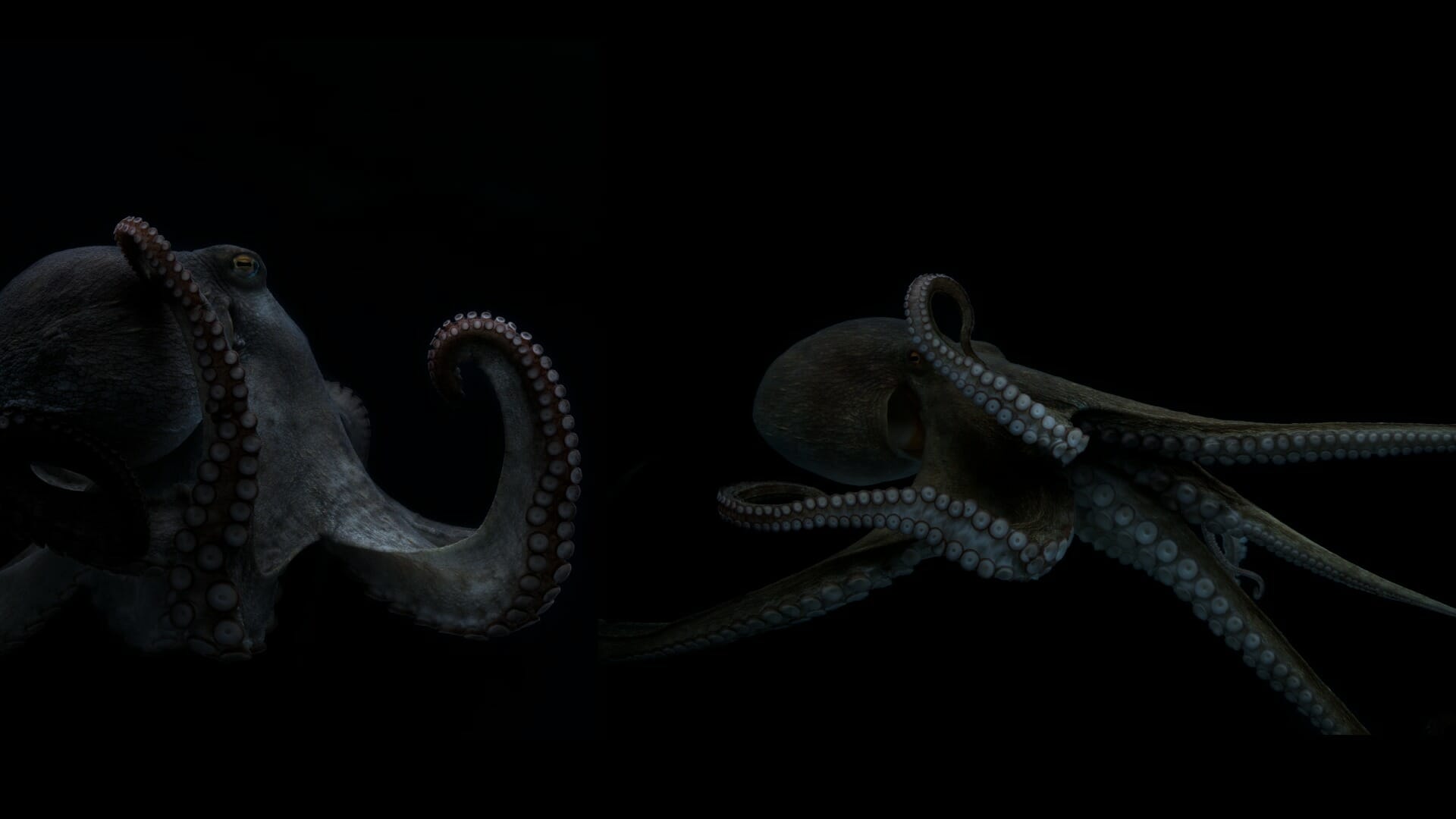 The Setouchi International Art Festival a.k.a setouchi triennale 2019 will begin its summer exhibition on Friday, July 19!
With the setouchi triennale 2019,
The following excerpt from the Setouchi International Art Festival 2019 "" I want to see the smile of the grandfather grandmother on the island. "-For that purpose," tourism "that people visit must be the" love "of the island people, this art festival I want you to be connected to the future prospects of the island. This is the purpose we have set up from the beginning = "The restoration of the sea".
" Close to Satoyama Capitalism and Satoumi Capitalism, advocated by Ms. Agatani, Chief Research Fellow, The Japan Research Institute, Inc., who has made the mother-to-child family humble, and prospered in the interaction between nature and people originally.
It is a project that started through art to restore vitality to the islands of the Setouchi.
How long is it held?
The exhibition period is composed of three seasons, "Falling Spring", "Atsumaru Summer" and "Open Fall" throughout the year, and the "Concentrate Summer" period is one month up to August 25 and 8 days. In addition, autumn exhibition will be held for 38 days from 28th to 28th, and the curtain of setouchi triennale 2019 will be down.
Where is it held?
As the venue this time was held in part in spring, please do not make any mistake. This time will be held in the islands of Kagawa Prefecture. Naoshima / Toshima / Ogijima / Ogijima / Shozushima / Oshima / Inujima / Around Takamatsu Port / Around Uno Port / Wide-area / Excursion / The following venues will be added to the fall.
Hon Island [Autumn Only] / Takami Island [Autumn Only] / Enoshima [Autumn Only] / Ibukijima [Autumn Only]
Traffic access
From SetouchiOMOYA, you will arrive at Uno Port in Okayama Prefecture in 1 hour and 30 minutes by car. From Uno Port, ferry to each island is out.
Accommodation
If you are interested in art, you can stay at the Art House at SetouchiOMOYA. Those who had hosted the Art Festival at Jinseki Kogen once used to create an artistic work on the canvas of an old traditional farmers house in Fukuyama city, and it is a SetouchiOMOYA.
However, since August is almost filled with reservations, it is still in time for the timing of the fall in September.
Highlights of the setouchi Triennale 2019

Speaking of the attractive places of the Setouchi triennale Art Festival
Art and architecture
Folklore
life
Alternating current
World wisdom
future
Make green.
It is completed from the concept of the above 7 items. As it is the name of an art festival, it seems natural to appreciate art and architecture, It is an event that practices "see," "touch," and "correspondence" in order to get a feel for the area.
TOP