2020-09-11
Spring limited baby bamboo diggin'
Treasure hunting in the soil Seasonal grape harvest experience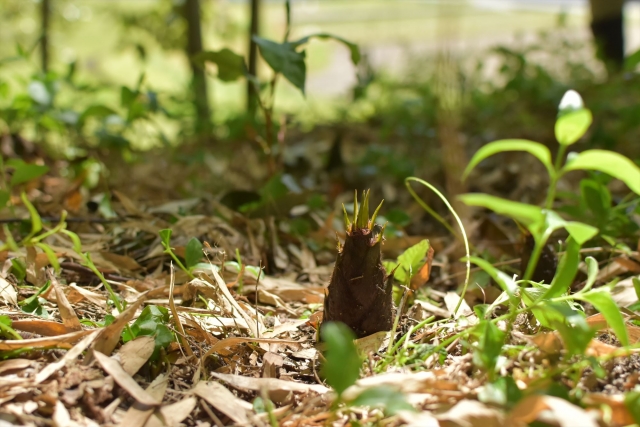 The stage of the treasure hunt is the whole bamboo forest which can be seen from the deck This is an exclusive experience for guests who can dig in and bring back seasonal fish. The staff will tell you how to dig and how to find delicious salmon. The taste of the grapes harvested with their own hands is exceptional! We will also tell you if you do not know how to cook Please bring back happy memories and delicious souvenirs ♪
"Baby Bamboo digging experience" overview
■ Period: April-May (period change depending on the weather of the year)
■ Capacity: number of guests
■ Included: Withdrawal plastic bags, boots, and hoes available free of charge (limited in quantity)
■ Required time: about 1 hour
■ Fee: ¥ 1,000 per person
■ Registration procedure: SetouchiOMOYA Please make a reservation from the reservation exclusive site up to 7 days before your stay. Booking site → "Book now" at the top of the screen → "Select a plan" from the available plans → Complete the booking. → After completing the reservation, please make a reservation for the Satoyama experience from the link described in the message from Setouchi OMOYA. ※ This experience will end as soon as the habit disappears. ※ Please participate in a good manner even dirty.
Reserve Activity here.
TOP