2020-09-22
Order of vegetables of natural farming method
Did you feel bitter and delicious with the vegetables you ate recently?
What is the difference between the old farming method and the current farming method? That is "nutritive value". From the old farming method to the present farming method, the nutritive value is reduced to less than 1/3. The vegetables lined up at the supermarket are easy to eat with no bitterness and no burning. But the taste of the real vegetables is "bitter" when it is "astringent" when it is "very sweet".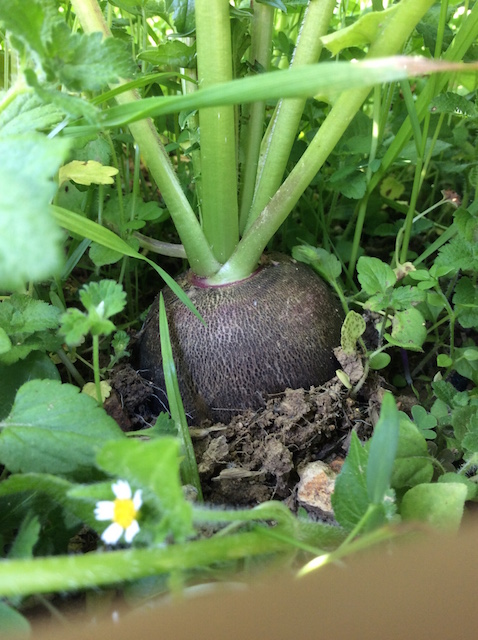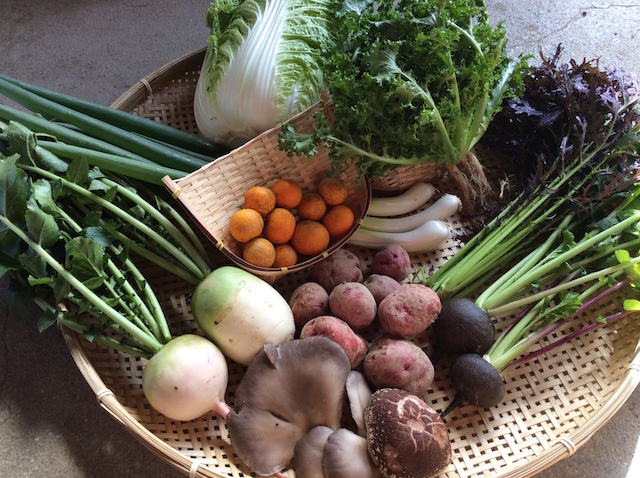 We carefully removed from the soil, no vegetables, no fertilizer, all vegetables grown in alley cultivation are small in size and irregular in shape. However, the water content is small and extremely nutritious. Please try to taste the original taste of vegetables. The farmer here has a field in a place about 10 minutes by car from Setouchi OMOYA. If you have a schedule, you will be welcome to visit the field, so please inquire at the time of booking.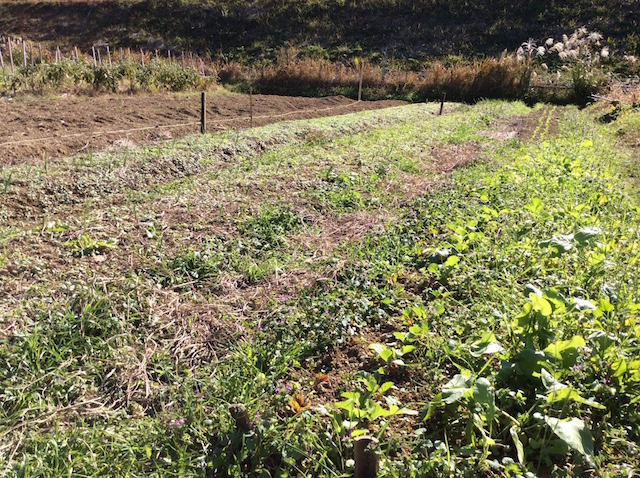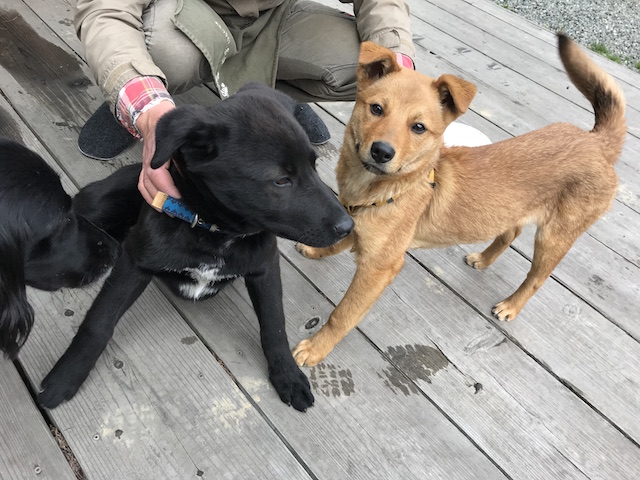 "Ordering for Organic Vegetables" Overview
■ Period: Full year (Temperature, depending on the season there are times when vegetables can not be harvested)
■ rate: ¥ 3,000-
■ Registration procedure: SetuchiiOMOYA Please make a reservation from the reservation exclusive site up to 7 days prior to your stay.
Booking site → "Book now" at the top of the screen → "Select a plan" from the available plans → Complete the booking. → After completing the reservation, please make a reservation for the Satoyama experience from the link described in the message from Setouchi OMOYA.
※ Please support plastic free, recycling. We will refrain from using vinyl, plastic, packs, etc. Paper bags, small packages in newspaper, and cardboard boxes will be reused.
※ Available vegetables are different depending on the time. If you would like to confirm the contents, please contact us via phone or info email.
Order Here
TOP