2020-09-22
Flower incense raw honey harvest
I
n the spring, you can see tiny bees flying around in the grounds of the SetouchiOMOYA.
The color is yellow, a little big Western bee
Japanese honeybee with small brown back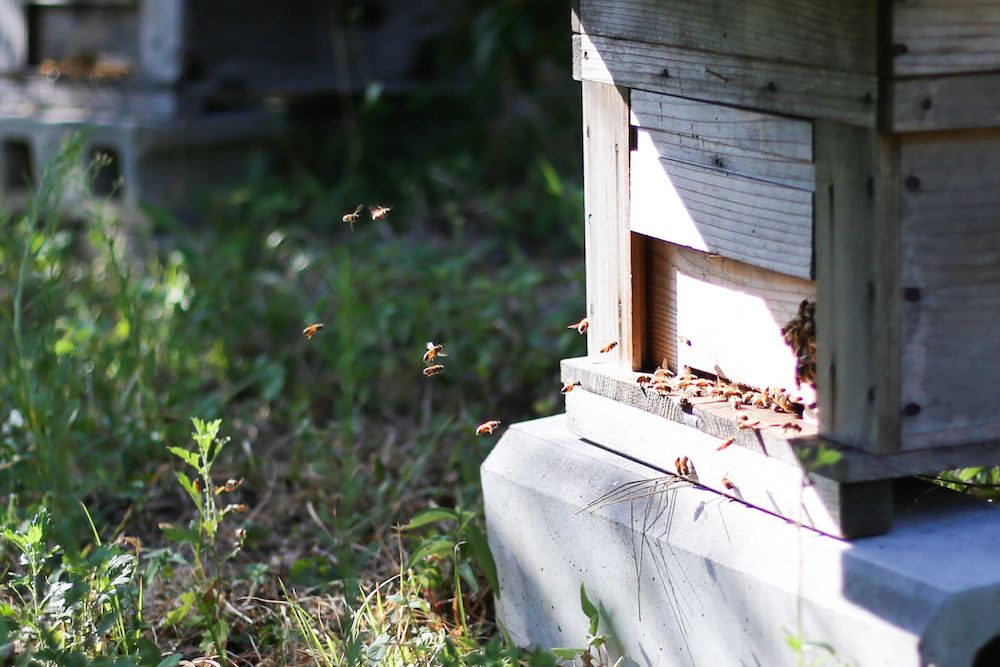 These two types are Setouchi Honey Angels.   Do you know how much honey the bees can collect for a lifetime of several months? It is only a "one teaspoon". The small body, with its tiny feathers fully flapping its wings, collecting flowers from flowers and collecting pollen makes us feel loved. In the experience, remove the beehive from the hive of the Western bee You will receive a hem from freshly harvested honeybees in a centrifuge.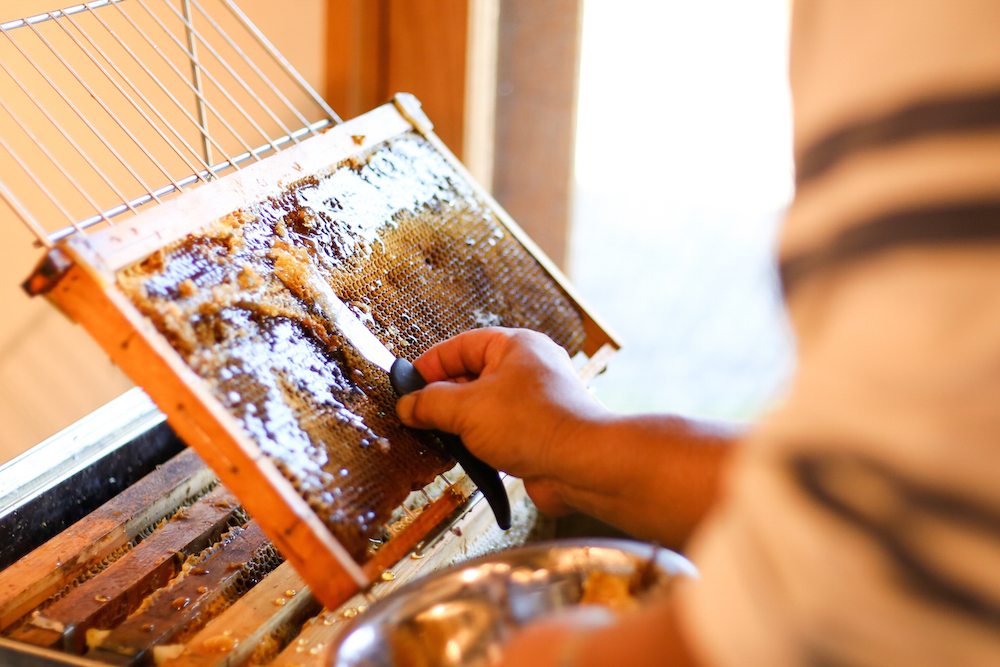 The best part of this experience is that you can eat freshly harvested honey. In the mouth, the smell of the flowers during the harvest period is fluffy. I think the image of the taste of honey will change. Please try to taste this impression by yourself.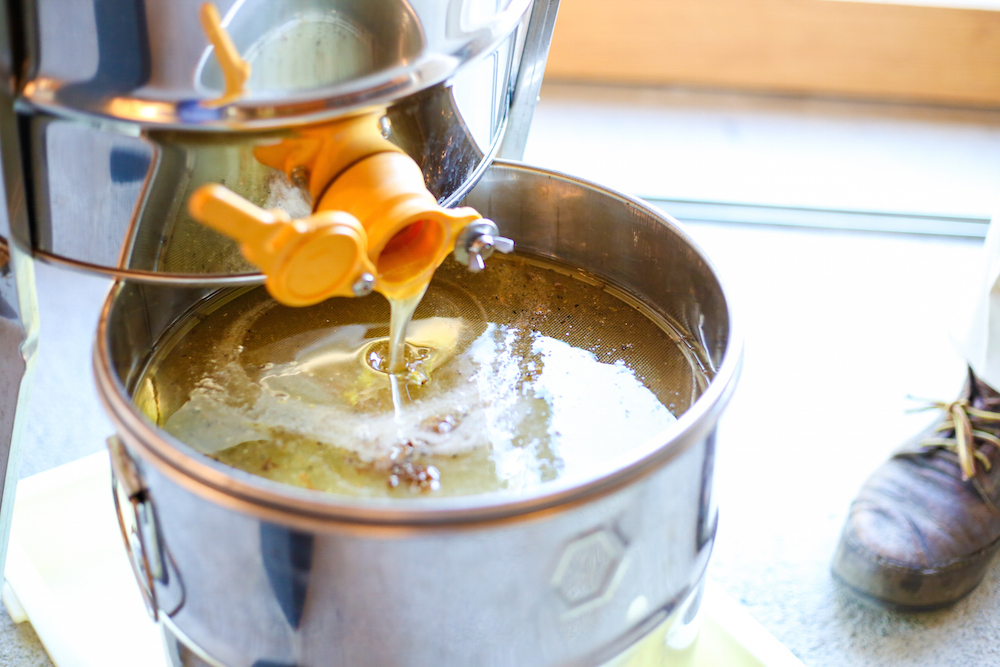 "Being honey experience" summary
■ Period: Approximately July-September
■ Capacity: Up to 12 people
■ Required time: about 2 hours
■ Fee: Adult ¥ 3,000 Primary school student ¥ 2,000
■ Registration procedure: Setouchi Mother House SetuchiiOMOYA Please make a reservation from the reservation exclusive site up to 7 days prior to your stay. Booking site → "Book now" at the top of the screen → "Select a plan" from the available plans → Complete the booking. → After completing the reservation, please make a reservation for the Satoyama experience from the link described in the message from Setouchi OMOYA. Or we will accept by phone. Please contact us if you have any questions.
If you buy SETOUCHI HONEY please contact us.
TOP