2020-09-22
"A miracle of light of Genji firefly for a limited time" overview
A miracle of light of Genji firefly for a limited time
---
Genji firefly of Hanasakido in Kumano-cho, which is seen every year from the end of May to the middle of June You can appreciate the dance of the firefly so that everyone can be moved.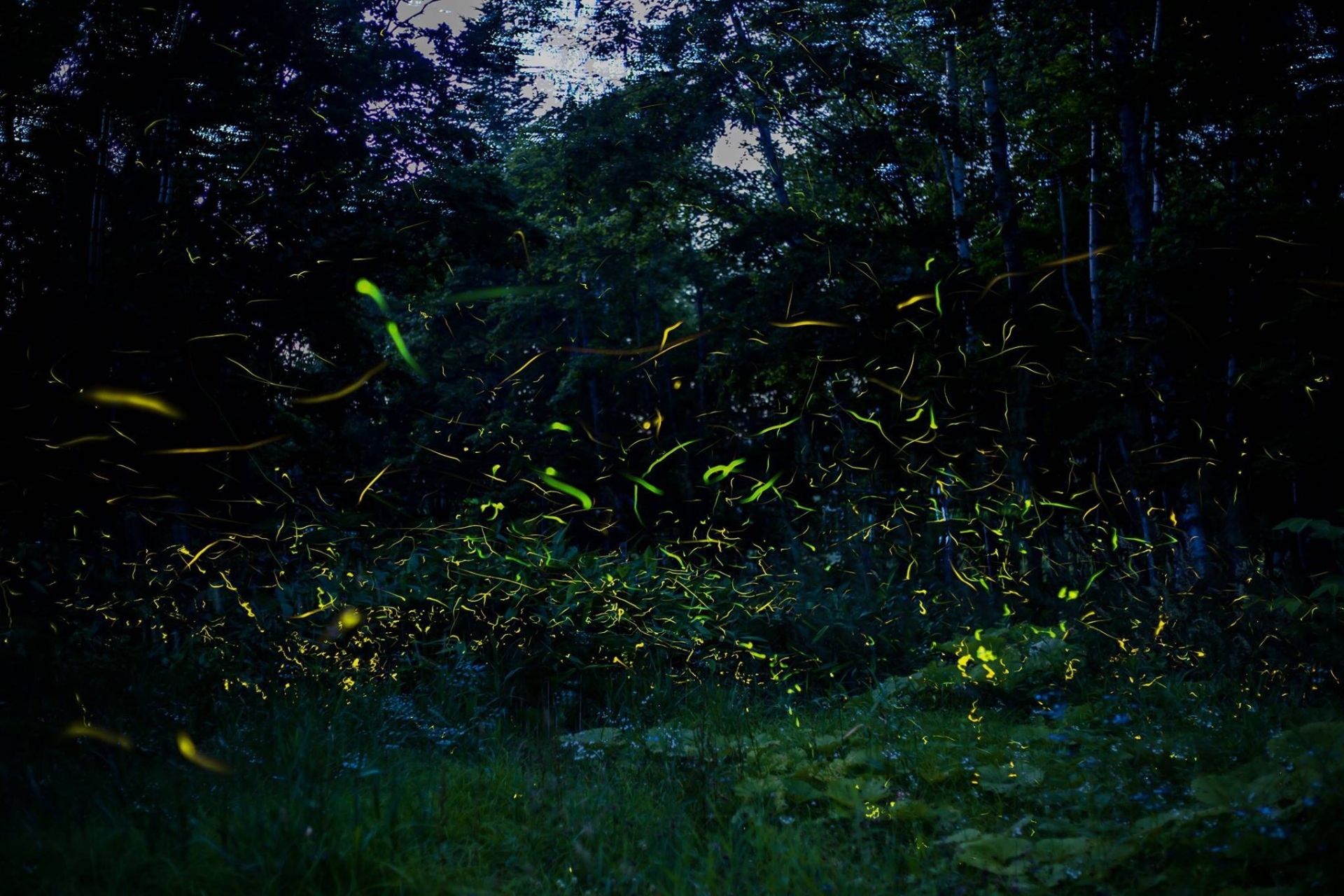 10 minutes by car from SetouchiOMOYA. Because of country side, there are few streetlights and the rice fields are dark. The festival of light of Genji firefly begins with the orchestra of the frog. It's amazing how many fireflies fall into the illusion of getting into a movie scene. The recommended time zone is from around 20 o'clock The fireflies show us on a warm, humid day with no wind. This is also a natural miracle, as it does not readily appear when it is raining or the wind is strong. If you bring the firefly back and use lighting to illuminate the room of SetouchiOMOYA, you will be able to have a tasteful taste.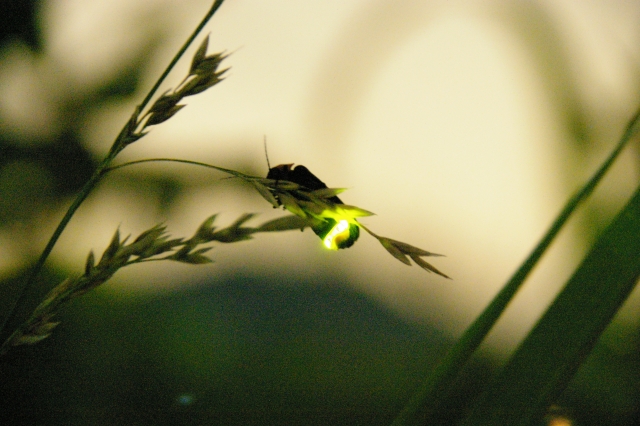 "A miracle of light of Genji firefly for a limited time" overview
■ Period: Late May to mid June (The appearance rate changes according to the weather.)
■ Fee: ¥ 0
■ Reservation procedure: Please contact info@setouchiomoya.com that you will be watching the firefly 3 days before your stay.
TOP