2020-09-22
BBQ Guest limited glamping BBQ
Chartered BBQ while feeling the refreshing breeze
It is popular BBQ from spring to autumn when it gets warm Only ingredients are prepared!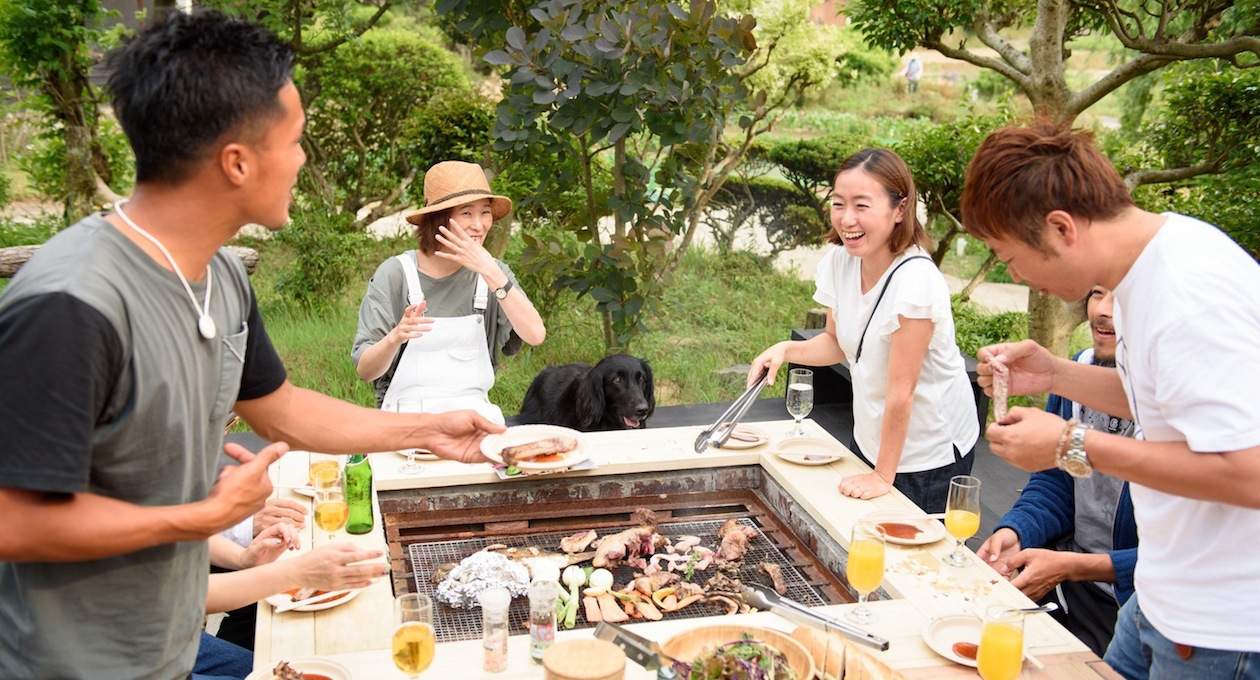 For the location of BBQ, choose either a Glamping BBQ garden or a private wood-deck BBQ. Also, if you choose private deck BBQ, dog park will be released for free.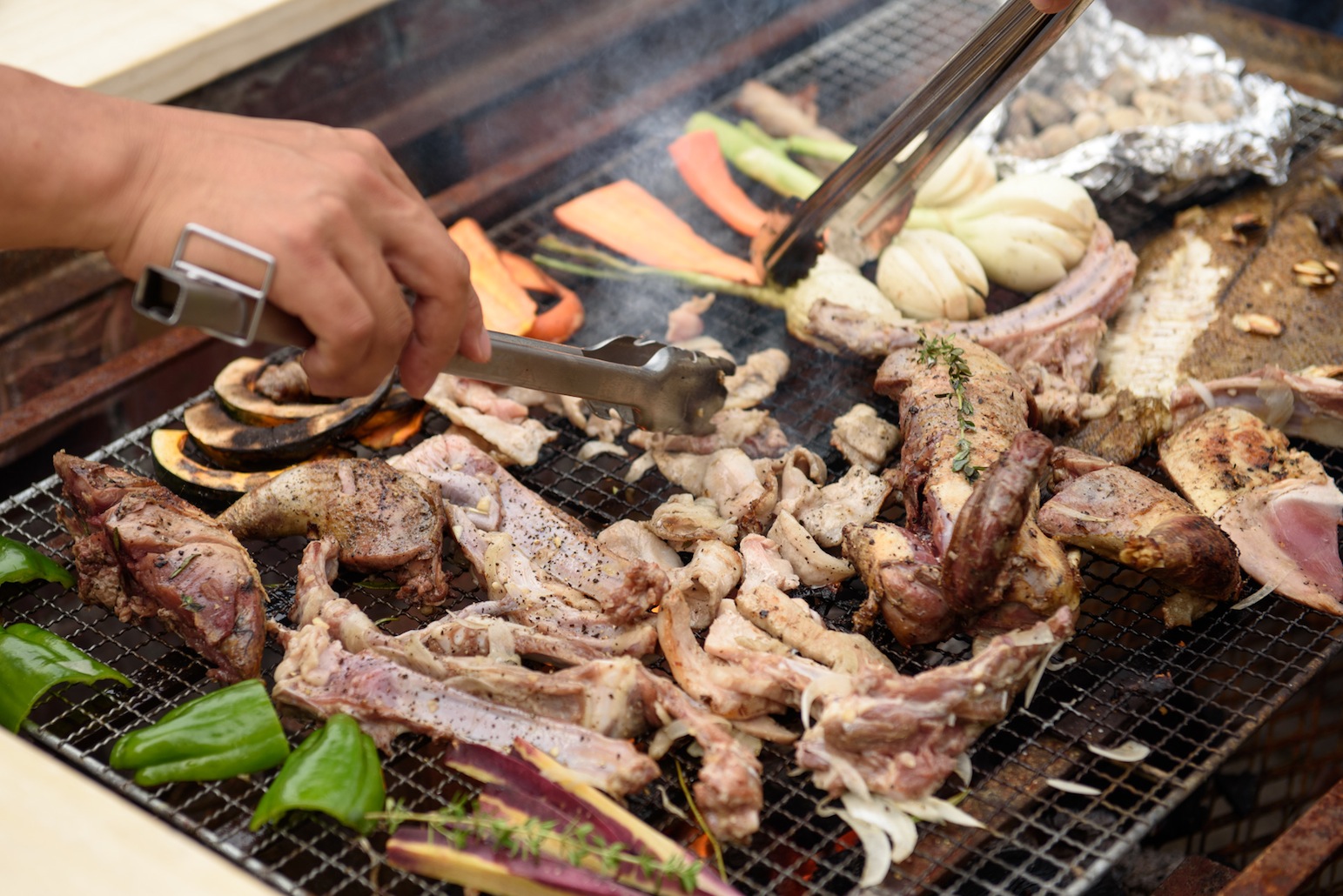 Glamping BBQ Private Deck BBQ Rental
・ BBQ Garden or WeberBBQ Grill
・ 3 kg of charcoal
・ Ignition agent
・ burner
・ Charcoal tongs
・ Tongs
・ knife
・ bat
・ bowl
・ Chopping board
・ The dishes
※ Kitchen utensils and seasoning can be used freely. After use, please gather dishes without washing.
※ Addition of charcoal is sold at 3kg / ¥ 1,000.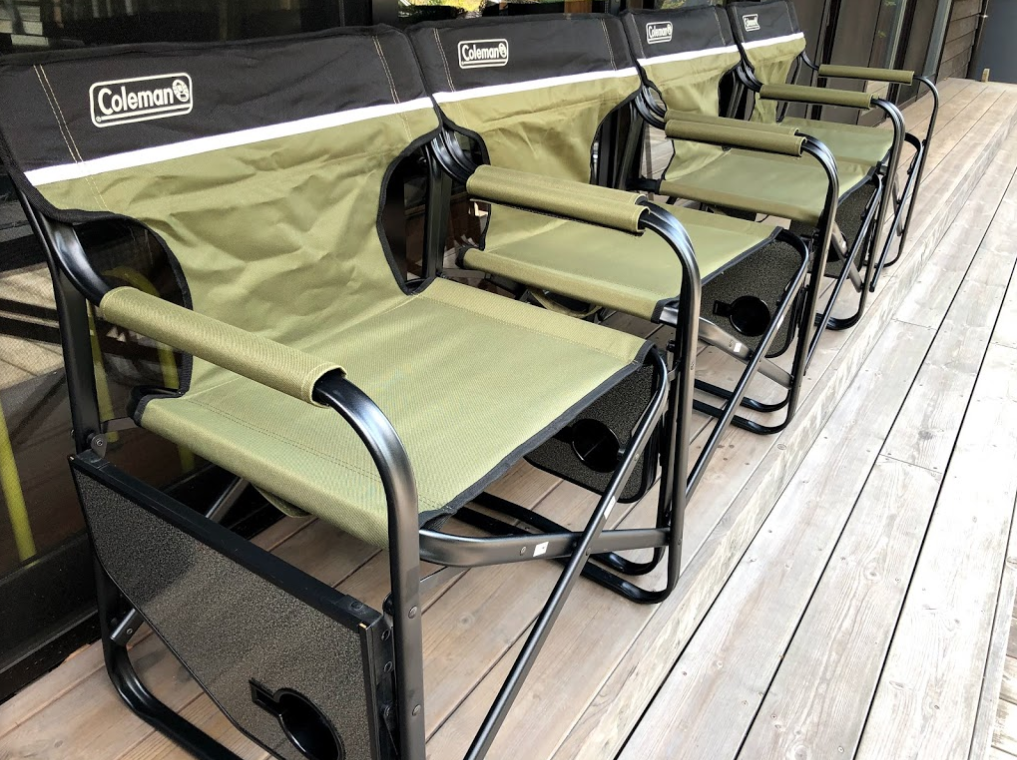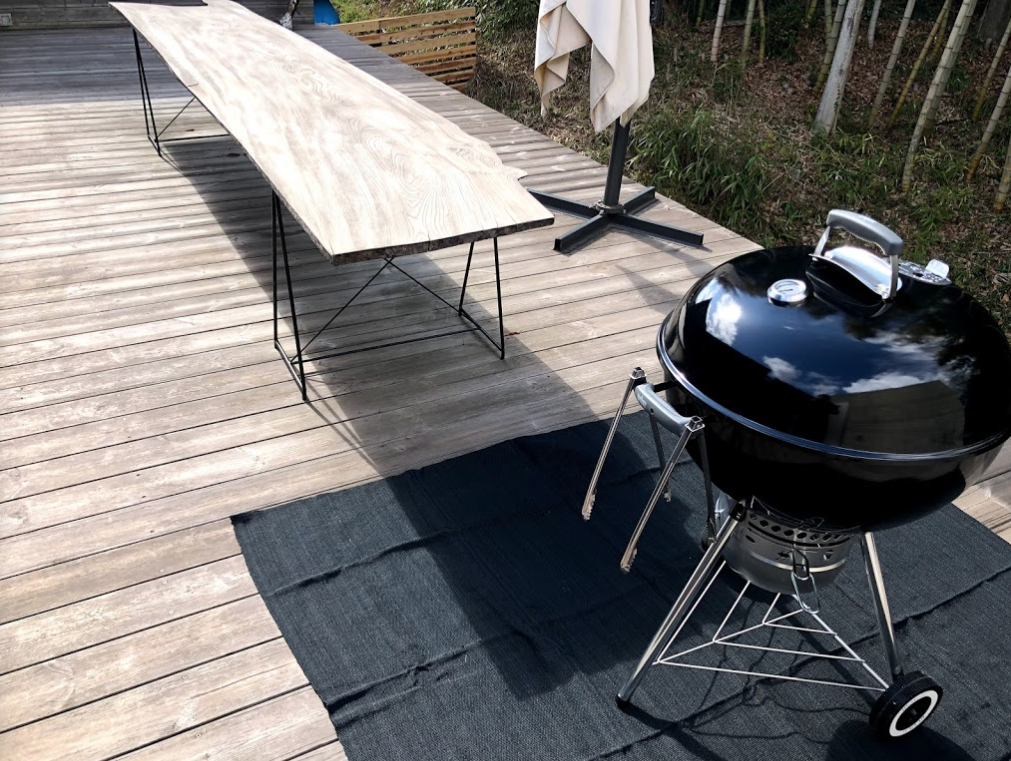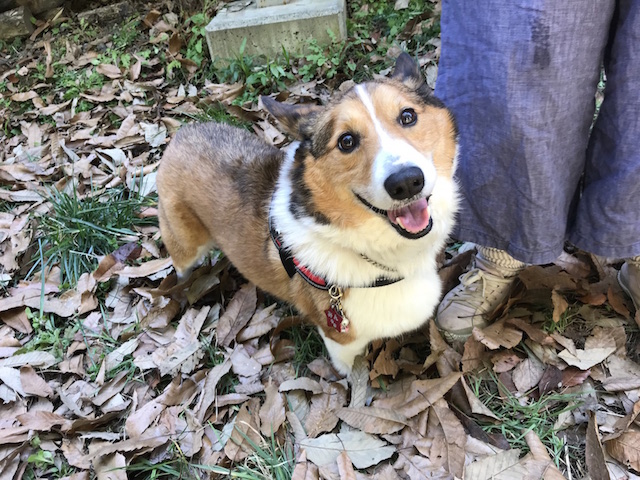 "BBQ Rental" Overview
■ Period: year-round
■ Capacity: number of guests
■ Included: The above rental contents
■ Fee: ¥ 4,000 / 1 set
■ Registration procedure: Setouchi Mother House SetouchiOMOYA Please make a reservation from the reservation exclusive site up to 7 days prior to your stay. Booking site → "Book now" at the top of the screen → "Select a plan" from the available plans → Complete the booking. → After completing the reservation, please make a reservation for the Satoyama experience from the link described in the message from Setouchi OMOYA. If you have any questions, please contact us by phone or email from info.
Reserve Activity Here
TOP