2019-05-22
Good access to tourist attractions! 15 minutes to the Shinkansen, 25 minutes to the sea, 0 minutes to the mountains!
Hidden traditional house of Satoyama, Setouchi OMOYA. Many people seem to wonder what kind of mountain is there. I've used Google Map to reach near, but I don't know if it's really a guide and it's actually exists. We finally arrived! Because I hear that voice is also here and there, I would like to explain in a traffic access point where it exists. As people who have actually stayed have voices saying "If you have a car, it will arrive immediately wherever you go", so we will also introduce an example.
15 minutes from JR Fukuyama Station where the Shinkansen Nozomi stops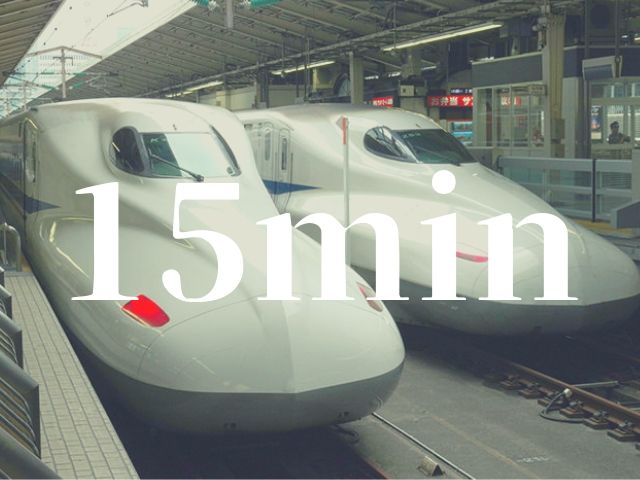 There are five Shinkansen Nozomi stations in Chugoku region: Okayama, Fukuyama, Hiroshima, Tokuyama and Shin Yamaguchi. Unexpectedly, the road will stop at Fukuyama, so land access is excellent.
45 minutes to the sky window, Hiroshima Airport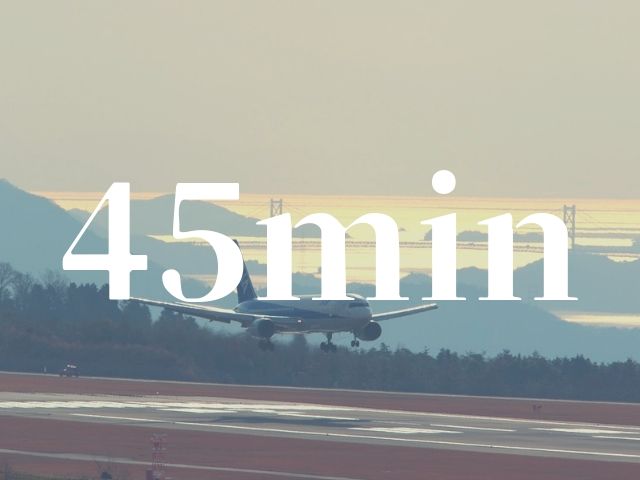 45 minutes by car to Hiroshima Airport! ! It is close to Fukuyama Nishi IC and ETC entrance of Yamate SA, and access to the expressway is also close, so the airport is also close.
25 minutes to the ocean where you can enjoy marine activities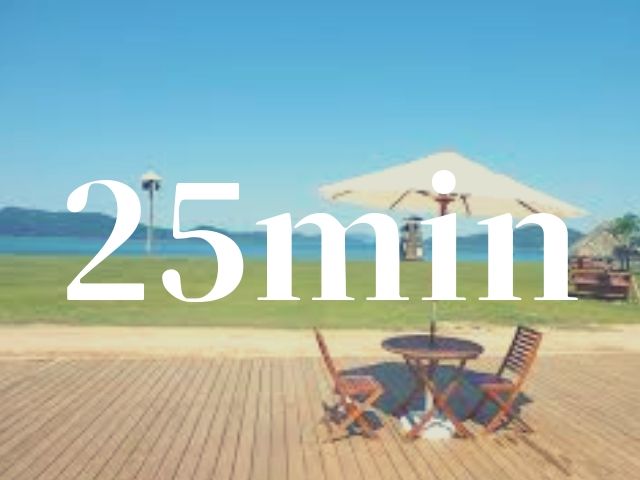 25 minutes from the main house before bathing, SUP, sea ripples and pleasant wind Crescent beach and Seapark Ohama of Fukuyama city Utsumi-cho, There is a flat beach with Kitchen Natty where you can eat pot-baked Pizza at the beach next to the Japanese Heritage Tomono-ura. Also, you can wakeboard and wakesurf  to Matsunaga Bay as well. If you go by car and ferry to Shiroishi island Beach in Kasaoka City, Okayama Prefecture, Access to the sea and 1 hour 30 minutes is actually good. Setouchi OMOYA, where you can play marine activities in summer
60 minutes to Itsukushima Shrine and Miyajima tourist attraction, 60 minutes to Kurashiki's Bikan area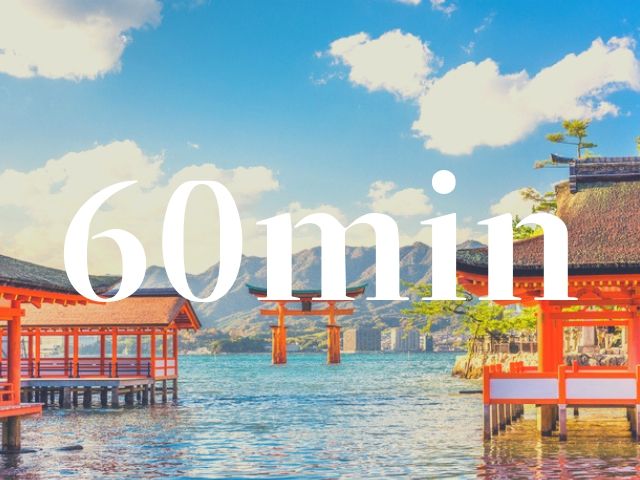 Itsukushima Shrine and Miyajima, where tourists from all over the world go sightseeing, will arrive in 60 minutes by car. In addition, it will take 60 minutes to reach the aesthetic area of ​​Kurashiki city in Okayama. As access is good to both, it is used as hotel which can enjoy both. Also, It is 90 minutes to famous of Udon Kagawa prefecture! After passing the Shimanami Kaido, it takes 60 minutes to Ehime Prefecture, which is famous for its oranges! Very close. Actually, it's close. Access to the setouchi triennale 2019 that is hot this year ◎
"Close to the aesthetic area of ​​Kurashiki city and go to Naoshima." "I go sightseeing at Itsukushima Shinto shrine, and after staying in the city area of ​​Onomichi, I will stay at SetouchiOMOYA." Kumano-cho, Fukuyama City, the perfect place to enjoy sightseeing in the Chugoku region, etc.
CHODO II FUKUYAMA
And, no matter how many parking lots in front of SetouchiOMOYA, parking lots are a strong point of view for group travelers It is a good place in the Shonan peninsula of Fukuyama city that it is not crowded with tourist attraction.
JUST RIGHT FUKUYAMA Just good Fukuyama .
We can tell local beach which is not mixed even in summer ♪
There is also a well-maintained resort beach. After the sea, I put a towel on the back seat and returned home, this is a good part of SetouchiOMOYA. Take a warm shower as you get wet and go around the deck (if it gets sand, drop it with the tap in front of it). In fact, ""Access is sooo good"" = It leads to a satisfying trip and stay! It will be a more comfortable trip if you use the rental car near the Shinkansen Nozomi stop station ♪
TOP