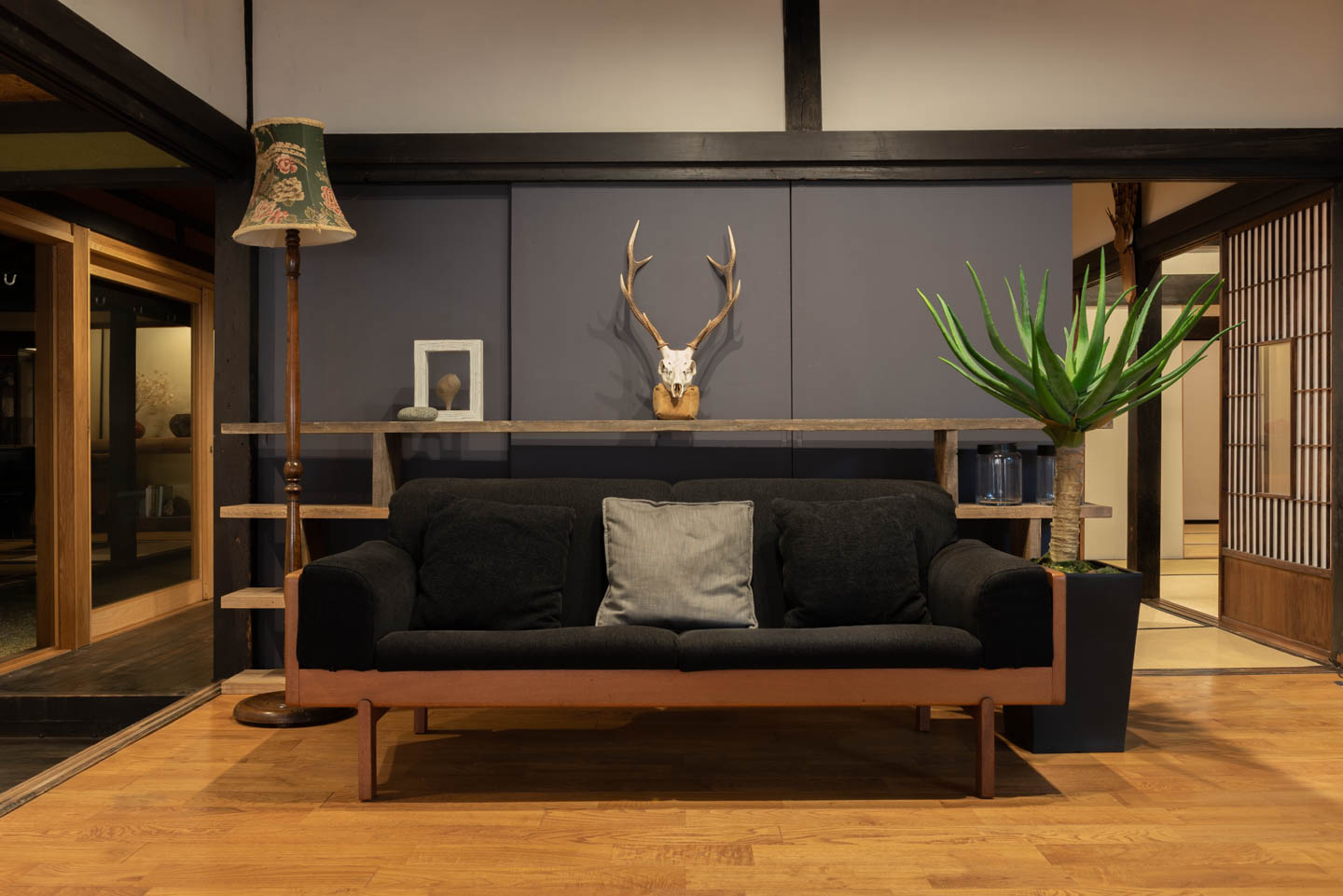 Rooms
One group per day,
A private house stay
Reserved for one building
Setouchi OMOYA is in a quiet village in Fukuyama, Hiroshima Prefecture, It is a luxury Japanese farmhouse with a wonderful view of the countryside before your eyes.

Presenting a dignified modern Japanese style, providing an unique Local experience that can only be done here, A well-established private wooddeck, a semi-open-air bath that lets you forget everyday life, We combine superior service and treat our customers with sincerity.

One group per day, a private house stay reserved for one building

(Wood deck, semi-open-air bath, professional kitchen included)
Number of guests: 1-12 people
Check-in / Out: IN 15:00 - 19:00 / OUT 11:00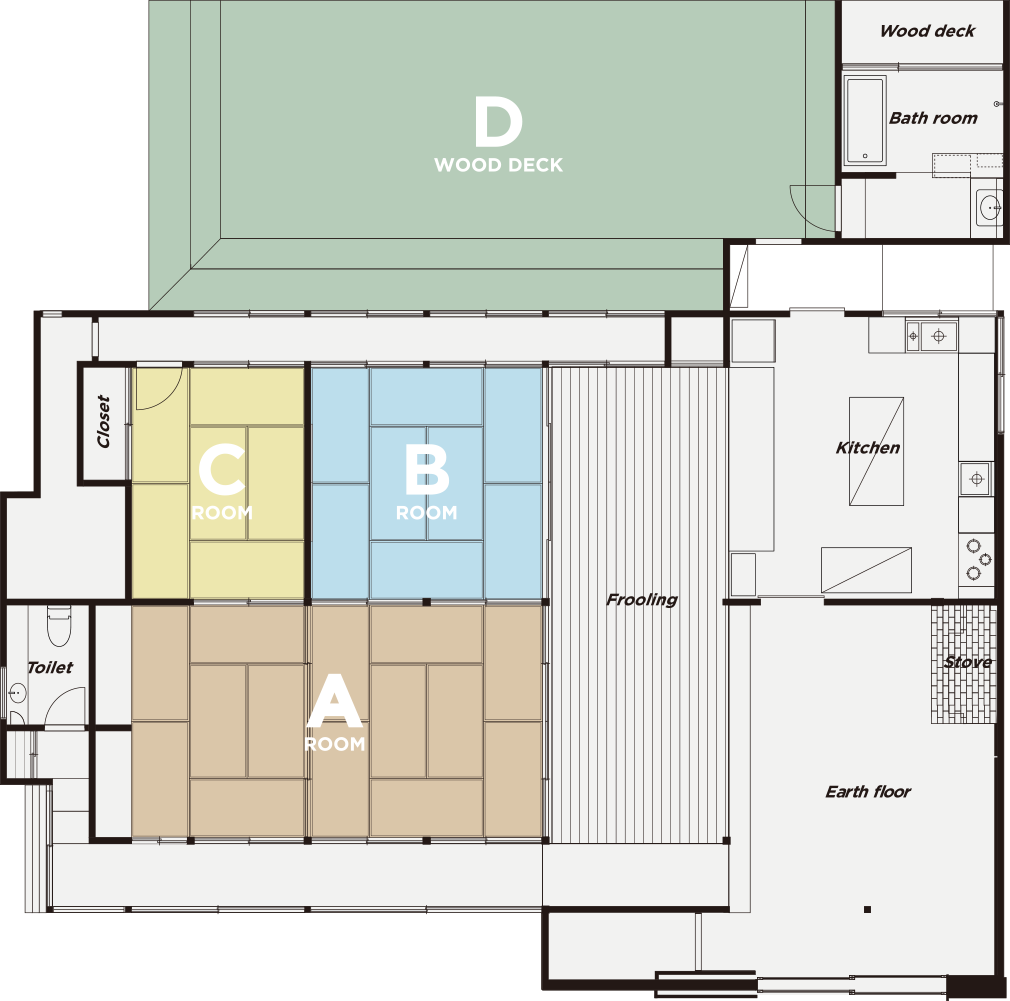 Facility
・ Futon set (for the number of people / maximum 12 pairs)
・ Bath (overlooking the bamboo grove)
・ Body soap / shampoo / treatment
・ Bath towel / fail towel (for the number of people)
・ Washbasin / dryer
・ Toilet with washlet
・ Commercial kitchen
・ Various plates / chopsticks / forks / knives / spoons / glasses
・ Various cooking utensils
・ Gas stove (for business use)
・ Oven
・ Toaster / microwave oven / rice cooker
・ Electric plate / electric kettle / mixer
・ Refrigerator
・ Guest room Free Wi-fi
・ Parking lot (about 5 cars)
* Nightwear is not available, so please bring your own.

TOP