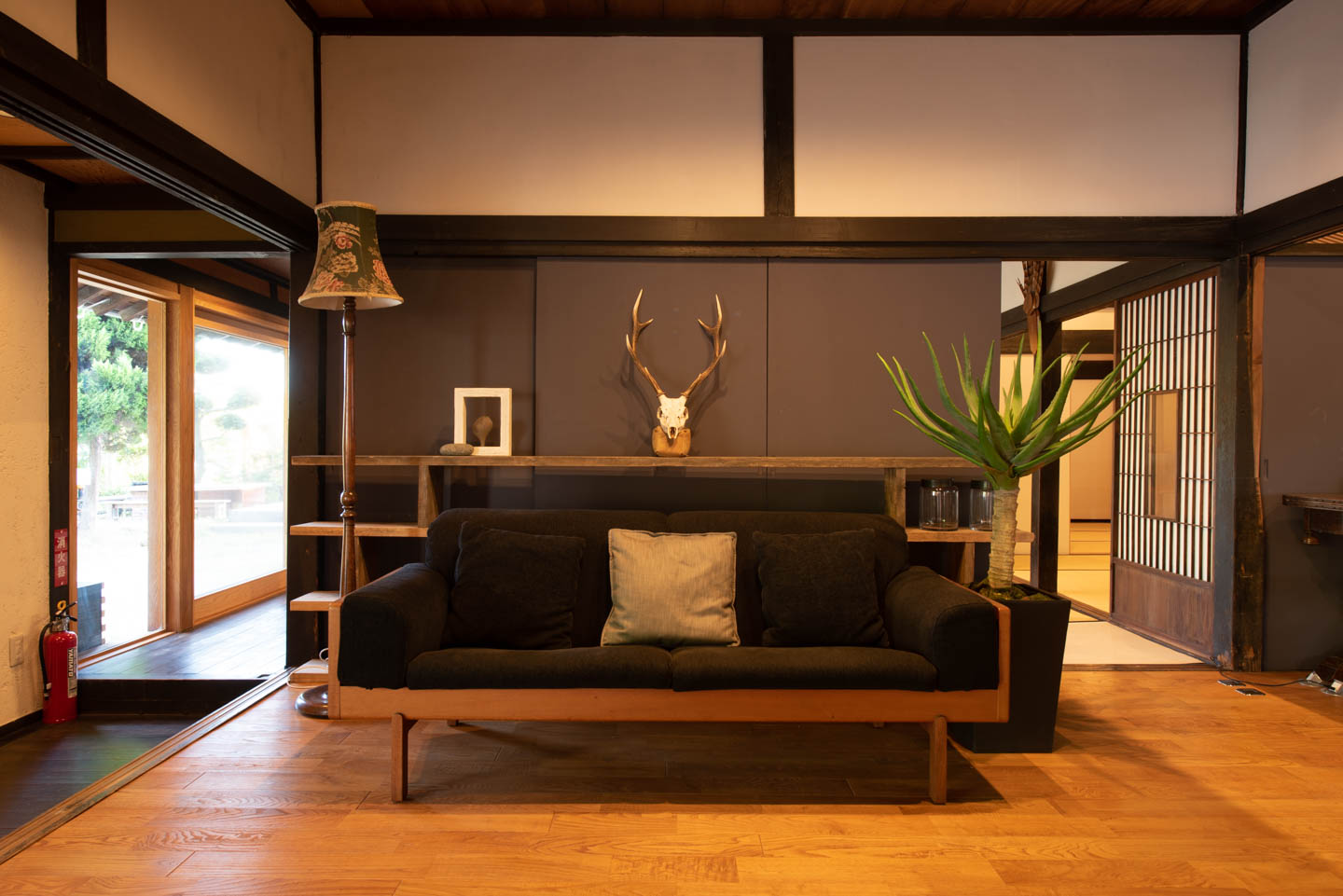 Booking
Please read before booking
Please feel free to contact us if you are considering staying with more than 12 people.
There is a child fee for elementary school children.
Preschool children are free. (There is no futon available.)
Accommodation charges can be paid in advance by credit card.
We will send you a payment link after your reservation is complete, so please make a payment one week before check-in.

TOP