2020-09-22
Organic hand cream making experience with beeswax and deer oil
Using Satoyama resources in Hiroshima Prefecture,Experience making a moist organic hand cream
Focusing on the source and nutrition of the moisture contained in beeswax and deer oil, we will make a cream making experience to protect the skin from dryness. In the SetouchiOMOYA, beekeeping is conducted on the premises, and an original honey called "Setouchi Honey" is made.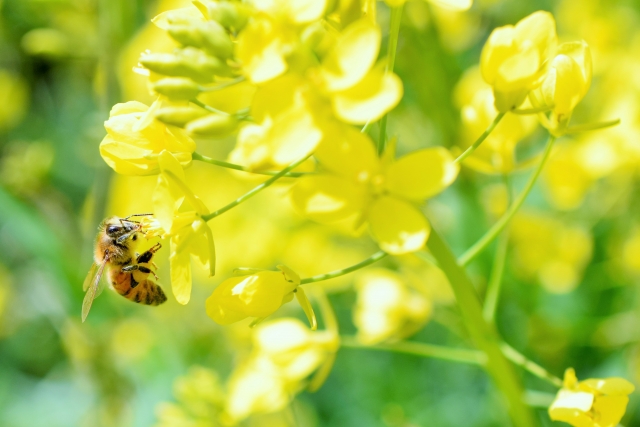 Thanks to the bees that collect honey from various wildflowers such as blossoms, rape blossoms and cherry blossoms A nutritious honey called Hundred flowers is produced.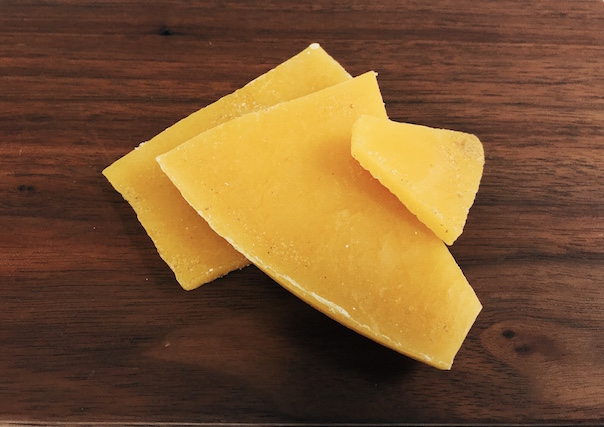 Beeswax is the beehive itself. It contains various ingredients such as vitamins, minerals, amino acids and enzymes. Deer oil is not commonly heard in Japan, but is used in China as a remedy for cuts and burns. It also has the effect of protecting the skin and promoting regeneration, and without being sticky like horse oil, it restores the skin's natural moisture by applying it.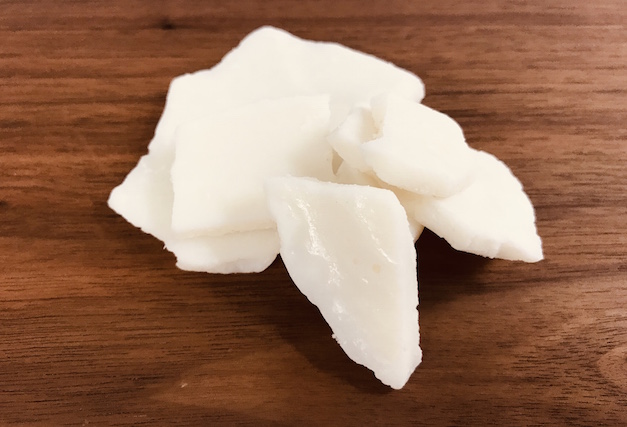 Deer oil is said to be difficult to obtain due to small production volume. Come experience 100% organic hand cream making with a good balance of beeswax and deer oil and natural essential oils. If you have a dog, it is perfect for meat and ball care.
"Hand cream making experience" summary
■ Period: year-round
■ Capacity: number of guests
■ Included: materials, containers
■ Required time: about 1 hour
■ Fee: ¥ 3,000 / person
■ Registration procedure: SetouchiOMOYA Please make a reservation from the reservation exclusive site up to 7 days prior to your stay. Booking site → "Book now" at the top of the screen → "Select a plan" from the available plans → Complete the booking. → After completing the reservation, please make a reservation for the Satoyama experience from the link described in the message from Setouchi OMOYA. ※ It is recommended to save in the refrigerator because the cream melts easily in summer. ※ The expiration date is one year because no preservative fee is used.
TOP